69 Camaro SS COPO Cowl Induction Hood to Flange Seal PLEASE WATCH OUR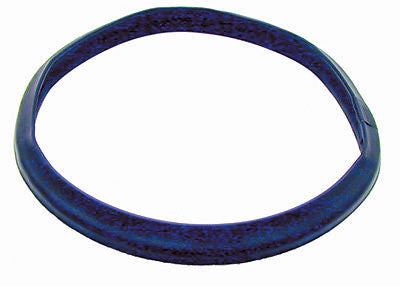 69 Camaro SS COPO Cowl Induction Hood to Flange Seal PLEASE WATCH OUR VIDEO DEMO
Description:
69 CAMARO, 70-72 CHEVELLE COWL INDUCTION HOOD TO FLANGE SEAL
Replace your worn or missing cowl hood seal with a new piece made of softer, thicker material and includes the black seam tape just like the originals! (Most of the seals on the market are made of very hard, stiff rubber that actually pushes up on your hood!).
Model Application:
69 Camaro
70-72 Chevelle (may need to be shortened for flange with AC cut-out)
73-75 Corvette (must cut to shorten seal for Covette).
Reproduction for GM Part # 3955231

Check out our video on proper installation! 
Best Sellers