58 59 63 64 65 66 67 68 69 70 71 74 75 94 95 96 02 LIQUID METAL IMPALA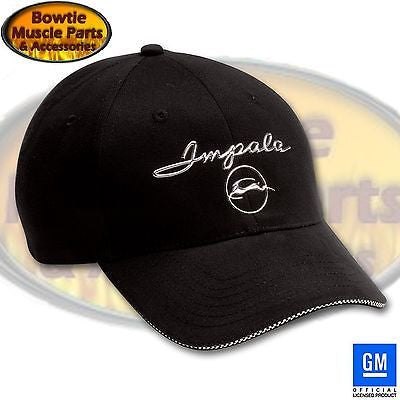 58 59 63 64 65 66 67 68 69 70 71 74 75 94 95 96 02 LIQUID METAL IMPALA CAP HAT
Description:
LIQUID METAL "IMPALA" 3D LOGO CAP
Simulated liquid metal 3D "Impala" emblem on crown and wrapped on front edge of bill. This mid profile, brushed cotton cap features a Velcro closure with "liquid metal" bowtie emblem for perfect fit and has a sandwiched pre-curved bill for good looks!

Please note: Checker board pattern on front edge of bill has been replaced with silver simulated liquid metal.

Item is in stock and will ship within one business day of payment. Individually wrapped and professionally packaged to ensure a safe delivery to your door!
Best Sellers